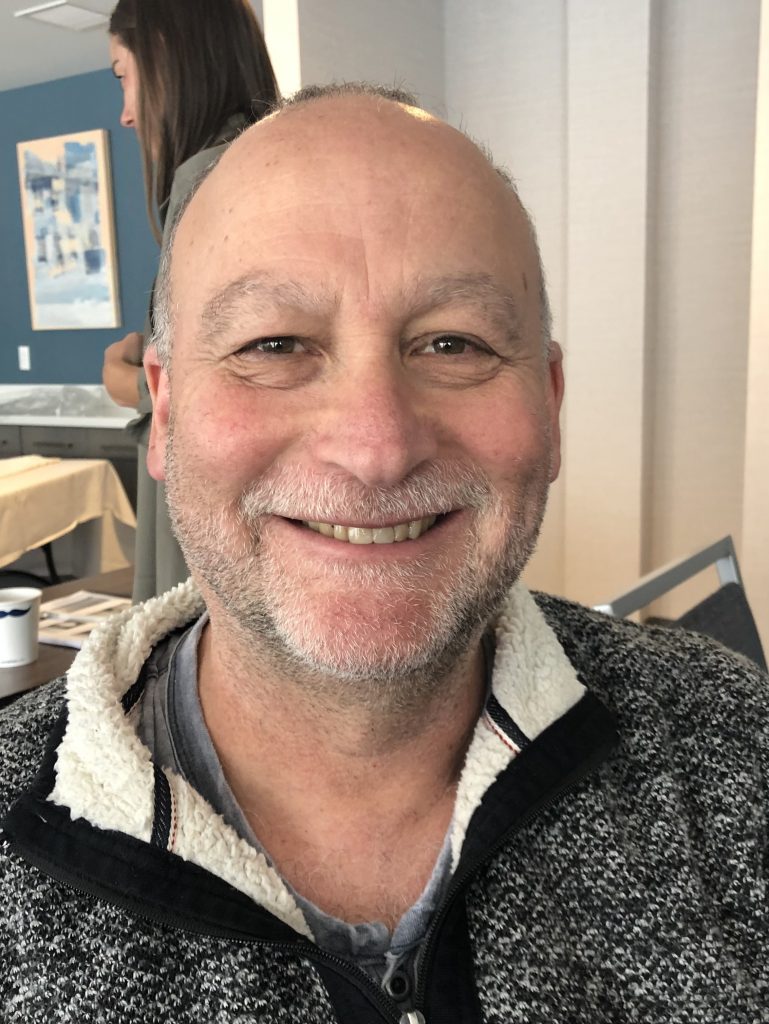 MY STORY
In my practice, I've worked extensively with individuals, couples and groups for over seventeen years. Always assimilating new perspectives, I recently completed sixteen months of intensive study in DBT.
My previous background includes neuropsychological testing, and research on marital therapy, depression, AIDS, and with veterans. I've interned in community based treatment for mental health, Schizophrenia, and at a University family therapy clinic.
I have been studying the mind-body connection since college, including yoga, mindfulness, and other styles of meditation. 
For individuals and couples seeking increased emotional resilience, well being, and change, I offer  comprehensive, intelligent and intuitive psychotherapy.
I strive to understand my clients aspirations and challenges. I work collaboratively to uncover specific patterns that obstruct goals and explore ways to act more effectively and become more resilient emotionally. I move fluidly between deep dialogue and concrete skills.  Self understanding and constructive action go hand in hand. I relate honestly and comfortably, balancing professionalism with informality.
My unofficial start to doing therapy began in the sixth grade working with friends who were dating, to overcome their communication hurdles, and I haven't looked back.
When not working, I enjoy time with family and friends, participating in contemplative and cultural arts, playing drums, and practicing afro-brazilian dance.