Trager® Supervised Practice Day – Spokane
December 10 @ 9:00 am

-

6:00 pm

$100.00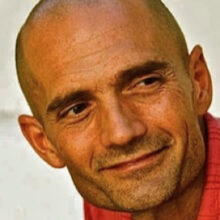 SUPERVISED TRAGER PLAY DAY- For all Trager Students and Practitioners.
We'll review Trager tablework and mentastics with special attention given to student questions and interests. Class curricula and variations will be practiced with attention to creating an exquisite feeling experience within ourselves and the student with whom we're working. Class will include Discussion, lead practice, play time, mentastics, and interests as decided by the attendee's. Deepening Trager in a communal environment has proven an invaluably effective.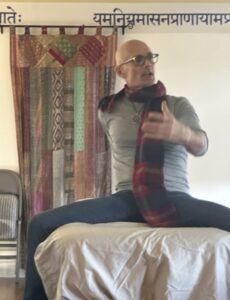 Instructor: Michael Lear Has been involved in Trager for over thirty-five years and enjoys sharing his passion for the work with others. He teaches courses around the US and is currently working on a project to avail Trager to the US Military Special Forces. He's studied and taught Ashtanga Yoga in Asia and the US and has been a dedicated practitioner of Vipassana Meditation in the tradition of SN Goenke.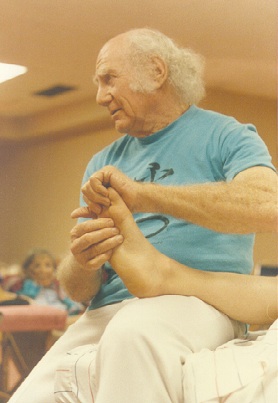 Milton Trager, MD, who became aware of the basic principles at the age of 18, spent over 50 years refining this unique approach to somatic movement therapy and bodywork.
What is Trager®? Trager is a unique, neuromuscular approach to bodywork and movement re-patterning. The tablework consists of deep, fluid rocking movements (oscillations) of muscles and joints combined with compression and gentle traction. This feeds into the nervous system resulting in dramatic muscular relaxation, along with feelings of lightness, freedom, and flexibility. The client is also shown simple exercises called mentastics which help integrate the profound changes in the body.