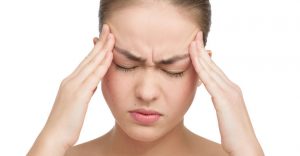 Joe effectively treats complex cases including TMJ (jaw pain, clicking, popping, limited opening), migraine, cluster and sinus headache pain, post TMJ-surgery recovery, trigeminal neuralgia, degenerative joint disease, negative effects of orthodontia, dental trauma, and more.
Read More »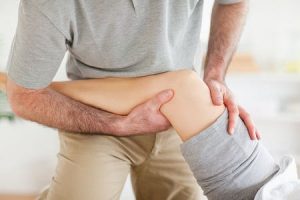 Manual Therapy is the cornerstone of our therapeutic massage offerings. Treatment is refined from the best contributions of various fields of physical medicine and then customized and tailored to the needs of each patient's situation.

For new patients, treatment begins with gathering information through written history and deep listening. From there we move on to various dynamic assessments. Through this integrative intake we target the source of pain, and then move on to treating pain and dysfunction with optimal medical massage and manual therapy techniques.
Read More »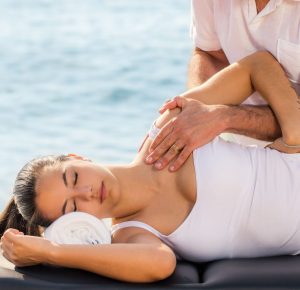 Trager® is an approach that combines deep, flowing movements, compressions and tractioning of the joints and soft tissue, resulting in profound relaxation and ease of movement.

We work from the inside out, to dissolve sensory patterns shaped through protection, injury, from pain, or trauma. Your innate movements can be restored and established in a more pain free life. Imagine the relief!
Read More »
Payment and Additional Services
PAYMENT
Fee at the time of service is $125.00 for one hour treatment. Hour and a half sessions are pro-rated and available by request. We are not currently accepting medical insurance. We provide clients with billing statements (superbills) which may be submitted by the client to their insurance company for potential out of network benefits, which can cover up to 40-60% of cost, when massage therapy is a covered benefit.
PIP PERSONAL INJURY
Our office can bill insurance companies directly for Personal Injury cases.
ADDITIONAL SERVICES
We offer advanced OrthoCranial Assessment for complex TMJ and Headache Patients, for which Joe Rodin, MA, LMT has received advanced training under the extensive tutelage of Dr. Jim Carlson, DDS. This includes three dimensional model analysis of the symmetry and relationships of the lower jaw, upper jaw, and cranial bones. Supplanting opinion with difficult to attain, verifiable information, this data may illuminate potential interrelated dental, cranial and structural impacts on disorders, and informs effective in office treatment plan. Our detailed written report may be of value for efficient multidisciplinary treatment with dentists, orthodontists, chiropractors, osteopaths, physical therapists and other medical professionals, when indicated.